The Jalesar Road Muddi Crossing in Agra is where you can find the RB Ayurvedic Medical College & Hospital. It is near the Tundla Railway Station and the city of Agra. With its commitment to the ancient science of Ayurveda, this institution has carved a niche for itself in the healthcare sector, offering a unique blend of holistic treatments and modern healthcare facilities. There are also separate hostels for boys and girls in addition to the nicely furnished accommodations for faculty members.
| | |
| --- | --- |
| Established in | 1969 |
| Location | Agra, Uttar Pradesh |
| Seat Intake | 100 |
| College Type | Private |
| Also known as | RBAMC |
| Approved by | NCISM (National Commission for Indian System of Medicine) |
| Affiliated to | MGGAU (Mahayogi Guru Gorakhnath AYUSH University)  |
| Popular Course | BAMS (Bachelor of Ayurveda Medicine and Surgery) |
| Accepted Exam | NEET |
| Official website | https://www.rbamc.in/ |
Facilities
Nestled amidst serene surroundings, the campus of RB Ayurvedic Medical College & Hospital provides a perfect ambience for learning and healing. The well-designed infrastructure seamlessly combines traditional architectural elements with contemporary facilities. The lush greenery and peaceful atmosphere contribute to the overall wellness experience for both students and patients.
RBAMC offers a comprehensive curriculum that blends theoretical knowledge with practical application. Students are exposed to the principles of Ayurveda, including herbal medicine, nutrition, and therapeutic practices. The curriculum's modern medical components supplement the traditional teachings, producing graduates who are well-equipped to navigate the evolving healthcare landscape.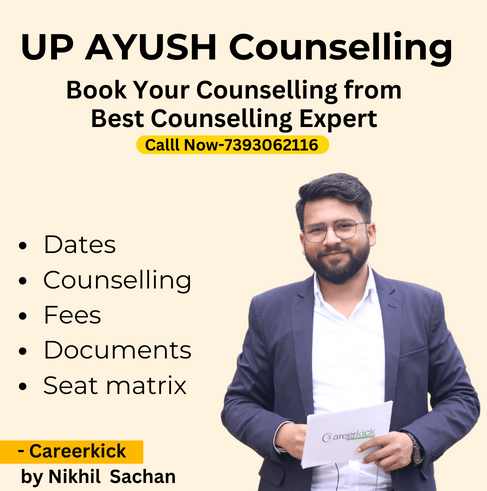 Departments at RBAMC
Kayachikitsa
Shalya
Shalakya
Prasuti evam Striroga
Balroga-Kaumarabhritya
Panchakarma
Clinical Exposure
RB Ayurvedic Medical College understands the importance of practical learning in the field of healthcare. Aspiring Ayurvedic practitioners need hands-on experience to truly grasp the intricacies of this ancient healing art. This college goes above and beyond to provide students with valuable clinical exposure. At this college, students have the opportunity to step into the hospital setting, where they can observe and interact with actual patients. This exposure enriches their understanding of Ayurvedic concepts and teaches them how to approach different health conditions.
Community Engagement
A commendable aspect of RB Ayurvedic Medical College is its outreach programs. The institution extends its expertise to underserved communities, conducting health camps and awareness sessions. By doing so, the college embodies the essence of Ayurveda, which emphasizes the importance of preventive healthcare and the well-being of the larger community.
Fee Structure
| | | | | |
| --- | --- | --- | --- | --- |
| 1st-year(Rs.) | 2nd-year(Rs.) | 3rd-year(Rs.) | 4th-year(Rs.) | 0.5th-year(Rs.) |
| 2,52,400 | 2,52,400 | 2,52,400 | 2,52,400 | 1,26,200 |
Conclusion
RB Ayurvedic Medical College & Hospital stands as a testament to the enduring relevance of Ayurveda in the modern world. With its harmonious blend of traditional wisdom and contemporary medical science, the institution offers an enriching educational experience for students. Its commitment to holistic healthcare, research, and community engagement solidifies its position as a pioneering institution in the realm of Ayurvedic medicine. The hospital wing of RB Ayurvedic Medical College exemplifies the core principles of Ayurveda. With a focus on personalized treatment plans, patients receive care that addresses not only their physical ailments but also their mental and spiritual well-being.