In the realm of alternative medicine, Prem Raghu Ayurvedic Medical College and Hospital stands as a prominent institution dedicated to preserving and promoting the ancient science of Ayurveda. Nestled in a serene environment, the campus of Prem Raghu Ayurvedic Medical College and Hospital provides an ideal setting for students to immerse themselves in the teachings of Ayurveda. The college's infrastructure is a testament to its commitment to providing a conducive environment for learning and healing.
| | |
| --- | --- |
| Established in | 2016 |
| Location | Hathras, Uttar Pradesh |
| Seat Intake | 60 |
| College Type | Private |
| Approved by | NCISM (National Commission for Indian System of Medicine) |
| Affiliated to | MGGAU (Mahayogi Guru Gorakhnath AYUSH University) |
| Popular Course | BAMS (Bachelor of Ayurveda Medicine and Surgery) |
| Accepted Exam | NEET |
| Official website | http://premraghuayurvedicmedicalcollege.com/ |
| | |
| --- | --- |
| "Students Unlock Your Dreams & get Admitted in Best College with low rank" | |
---
Facilities
The sprawling campus boasts well-equipped classrooms, modern laboratories and a library well-stocked with ancient texts and contemporary research materials. The architecture seamlessly blends modern amenities with traditional design, creating an environment that encourages learning and healing. The College is proud of its comprehensive curriculum. The coursework strikes a harmonious balance between theoretical teachings and practical training.
Prem Raghu Ayurvedic Medical College and Hospital embraces innovation while staying true to Ayurvedic traditions. This commitment to research not only enriches the body of knowledge but also paves the way for the integration of Ayurveda into mainstream medical practices. The faculty comprises renowned experts in the field of Ayurveda, each with a deep understanding of both theoretical knowledge and practical applications. The faculty's approachability encourages students to engage in insightful discussions, thereby fostering a deep understanding of the subject matter.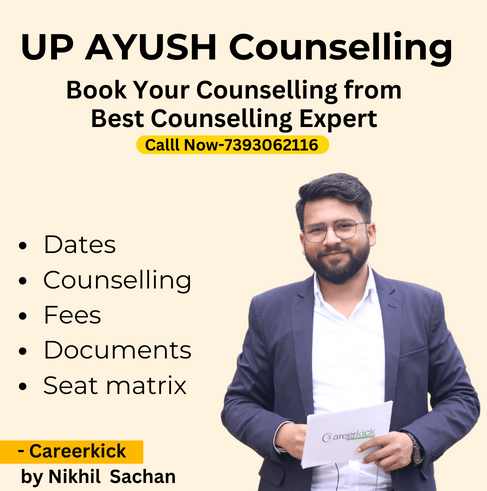 Departments
Maulika Siddhanta
Rachana Sharir
Kriya Sharir
Rasa Shastra & Bhaisajya Kalpna
Rog Nidan evam Vikriti Vigyan
Swasthavritta & Yoga
Kayachikitsa
Panchakarma
Shalya Tantra
Shalakya Tantra
Agad Tantra
Kaumarbhritya (Bal Roga)
Darvyaguna
Stri Roga Evam Prasuti Tantra
Clinical Exposure
The institution's attached hospital plays a pivotal role in shaping confident and competent Ayurvedic practitioners. Under the guidance of experienced mentors, students actively participate in diagnosing and treating patients using Ayurvedic principles. This hands-on experience not only instills clinical skills but also sharpens interpersonal communication and empathy.
Community Outreach
Beyond its academic pursuits, Prem Raghu Ayurvedic Medical College and Hospital is deeply rooted in its responsibility towards society. Regular health camps, awareness programs and workshops are organized to propagate the benefits of Ayurveda within the community. This outreach not only serves the local population but also contributes to the institution's reputation as a socially conscious entity.
Fee Structure
| | | | | | |
| --- | --- | --- | --- | --- | --- |
| Particular | 1st-year(Rs.) | 2nd-year(Rs.) | 3rd-year(Rs.) | 4th-year(Rs.) | half-year(Rs.) |
| Tuition Fee | 2,38,900 | 2,38,900 | 2,38,900 | 2,38,900 | 1,19,450 |
| Hostel Fee | 75,000 | 75,000 | 75,000 | 75,000 | 37,500 |
Note: University Fees as per University Nombs
Conclusion
Prem Raghu Ayurvedic Medical College and Hospital is a distinguished institution dedicated to preserving and promoting the ancient science of Ayurveda. With a serene campus, expert faculty and modern infrastructure, the college offers a comprehensive curriculum that blends traditional teachings with contemporary medical advancements. Practical clinical exposure, research initiatives and community outreach activities are integral to its approach. Graduates of the college have excelled in various fields, reflecting its commitment to holistic wellness.
Find out more BAMS colleges now : Click here