About
Shri Babu Singh Jay Singh Ayurvedic Medical College, often referred to as SBSJSAMC is a prestigious institution dedicated to the study and promotion of Ayurvedic medicine. Located in Farrukhabad, UP, India, the college stands as a symbol of traditional wisdom in the field of holistic healing. Founded with the aim of preserving and advancing the ancient knowledge of Ayurveda, SBSJSAMC has become a prominent choice for education, research and community engagement.
With a strong emphasis on combining traditional knowledge with modern advancements, SBSJSAMC provides a comprehensive and immersive learning experience for students aspiring to become proficient Ayurvedic practitioners. The campus is enveloped in lush greenery, providing an ideal setting for students to connect with nature while delving into the profound teachings of Ayurveda.
| | |
| --- | --- |
| Established in | 2008 |
| Location | Farrukhabad, Uttar Pradesh |
| Seat Intake | 100 |
| Also Known as | SBSJSAMC |
| College Type | Private |
| Approved by | NCISM (National Commission for Indian System of Medicine) |
| Affiliated to | Chhatrapati Shahu Ji Maharaj University, Kanpur |
| Popular Course | BAMS (Bachelor of Ayurveda Medicine and Surgery) |
| Accepted Exam | NEET |
| Official website | https://sbsjsmc.com/ |
| Contact Admission Head | 6394144573 |
Contact us for more details, 7393062116
Facilities
Shri Babu Singh Jay Singh Ayurvedic Medical College Farrukhabad offers comprehensive educational programs in Ayurveda, equipping students with the knowledge and skills necessary to become proficient Ayurvedic practitioners. The curriculum contains both theoretical teachings and practical applications, emphasizing experiential learning through well-equipped laboratories and herbal gardens. The college's distinguished faculty, comprised of experienced educators and practitioners provides a strong foundation for students to delve deep into Ayurvedic principles. The college prides itself on its distinguished faculty, comprising experienced professors and mentors who are well-versed in both the theoretical and practical aspects of Ayurveda. Their expertise bridges the gap between traditional wisdom and modern interpretations, ensuring a well-rounded education for students.
There are numerous departments in SBSJSAMC mentioned below:
Samhita Sanskrit Evam Siddhant Department
Rachana Sharir Department
Kriya Sharir Department
Dravyaguna Department
Rasa Shastra Evam Bhaisajya Kalpana Department
Rog Nidan Evam Vikriti Vigyan Department
Swasthvritta Evam Yog Department
Shalya Tantra Department
Agad Tantra Evam Vyavhayurved Department
Prasuti Tantra Evam Stri Rog Department
Kaumarbhiritya (Bal Rog) Department
Kayachikitsa Department
Panch Karma Department
Shalakya Tantra Department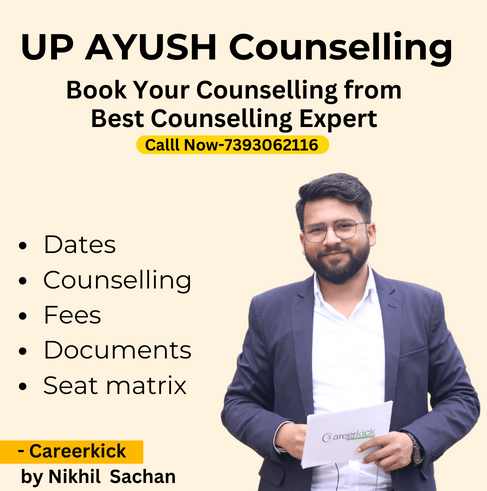 Clinical Experience
A unique feature of Shri Babu Singh Jay Singh Ayurvedic Medical College is its strong focus on clinical or practical experience. The well-maintained herbal gardens and state-of-the-art laboratories provide students with a hands-on opportunity to engage with medicinal plants and traditional formulations. This approach not only enhances theoretical knowledge but also equips students with practical skills that are vital for their future careers as Ayurvedic practitioners. The students also get an opportunity to treat patients in the departments attached to the college.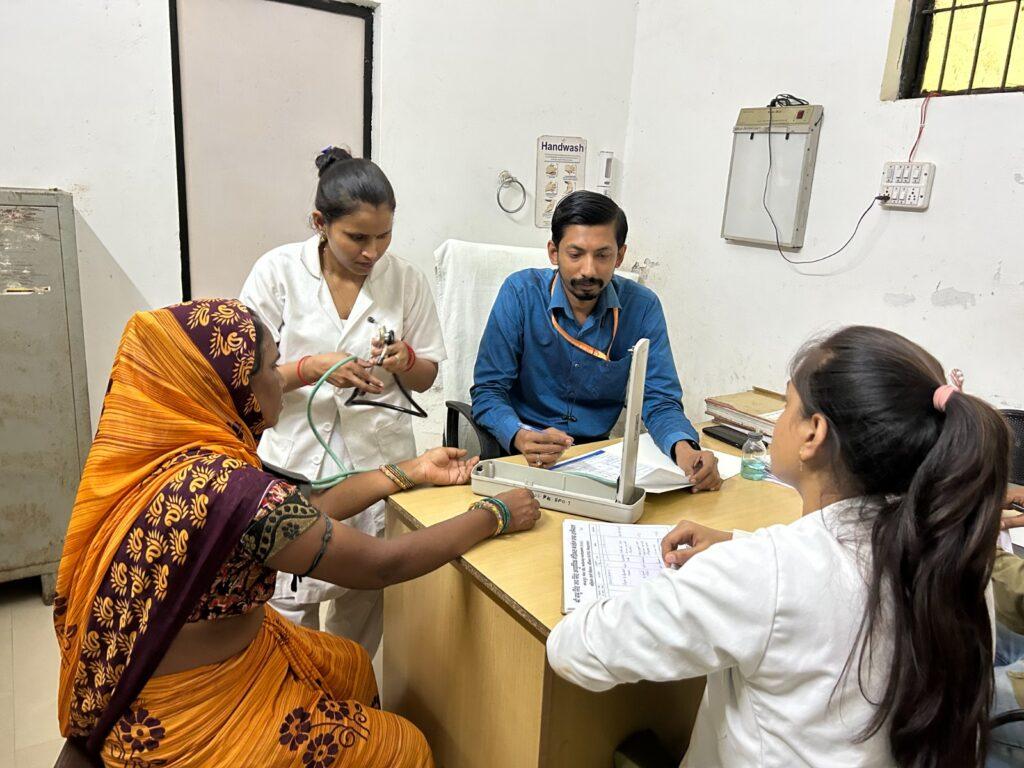 Community Outreach
Shri Babu Singh Jay Singh Ayurvedic Medical College and Hospital goes beyond its academic responsibilities by actively engaging with the local community. The college's outpatient clinics provide free or low-cost healthcare services making Ayurvedic treatment accessible to a wider population. This initiative not only provides students with valuable practical exposure but also emphasises the institution's commitment to making Ayurvedic healthcare accessible to all sections of society.
Fee Structure
| | | | | |
| --- | --- | --- | --- | --- |
| 1st-year(Rs.) | 2nd-year(Rs.) | 3rd-year(Rs.) | 4th year(Rs.) | Half year(R.S) |
| 2,28,800 | 2,28,800 | 2,28,800 | 2,28,800 | 1,14,400 |
Conclusion
In conclusion, SBSJSAMC, Farrukhabad is a distinguished institution that maintains the essence of Ayurveda while adapting to the demands of the modern world. Its commitment to holistic education, experiential learning, research and community service sets it apart as a centre of excellence in Ayurvedic education. The sprawling campus, adorned with lush greenery and traditional architecture, creates an inviting ambience that immediately sets the tone for an enriching Ayurvedic experience.
Check More colleges below:
ITM Ayurvedic Medical College, Maharajganj
Vimla Family Ayurvedic Medical College, Kanpur
Naiminath Ayurvedic Medical College, Agra